This website is under ongoing construction. Below are links to our library book database, research databases, and other useful learning links. As the year progresses, there will be pathfinders (lists of available books, Ebooks and other resources) published as well as other resources. For library books, information access assistance, information fluency lessons and pathfinder requests, please contact me at b.mcclellan@is238q.org . (Note: While I can help you look for resources, I cannot scan or copy copywrite protected material.)
Our library resources:
Follett Destiny is the school library's user-friendly catalogue to library books and eBooks. You can access our eBooks here. (Username is238 / the password is the same.)
Link to Destiny Discovery database.
Novel NY
Queens Public Library
Awesome Apps and resources available through Queens Public Library, the New York Public Library and the NYC DoE.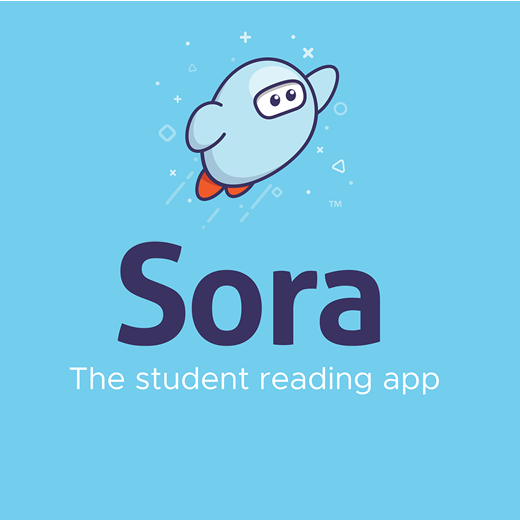 Sora is the student friendly E-book, Audiobook and E-magazine library app (based on the Overdive App and Libby App). Students and teachers can log in under New York City Department of Education and their @nycstudents.net account or DOE email for teachers. In the future, teachers can assign e-book sets to students using this app.
Brainfuse is a tutoring app accessible with a Queens Public Library card or e-card. Brainfuse offers live tutoring from 2pm to 11pm Standard Eastern Time as well as a wealth of other resources.
Interested in creating art, coding or another skill? Lynda.com is a powerfull library of resources available with a Queens Public Library card or e-card.
New York Public Library
All New York state residents have access to the New York Public Library, databases and its E-resources. You can apply for an E-library card here through its library E-book app SimplyE for apple and android devices. Here is the educator page as well as digital resources (use your DOE e-mail and password, includes Brainpop, Scholastic digital resources, Talkingbooks.net, Bookflix, Tumblebooks, Flipster).
MylibraryNYC
Our school is also a subscriber to MylibraryNYC which provides access to book sets and additional curricular resources and can be accessed here. Teachers who need their bibliocodes to make orders. Please contact Mr. B. McClellan via DOE email.
Comicsplus is a library app with access to 20,000 age appropriate comics / graphic / manga. Accessible via app or on a computer.
School/Library: 238 Susan B Anthony Academy NY
Username: 238
Password: 238
Accessibility
This page has been designed to support user accessibility with adaptive technology.